Canada Deck & Fence has been building a reputation of excellence since 2002.
The best warranty in the business. This is our commitment to expert installation and quality; no exceptions. Our warranty covers critical items such as Post Installation, Structural Integrity & Loose Sections. Any structural issues resulting in sections of fence being loose or coming off supports is fully covered for 5 years!
Visit the youtube channel
canadadeck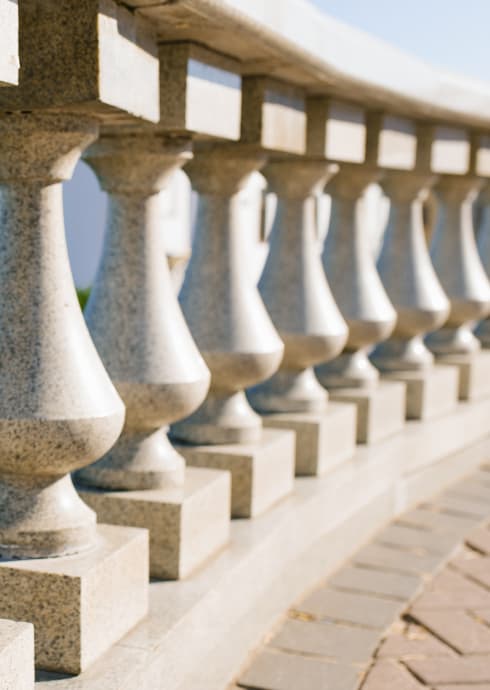 Below is a list of our main services, you can safely expect that we will perform our work efficiently and on time.