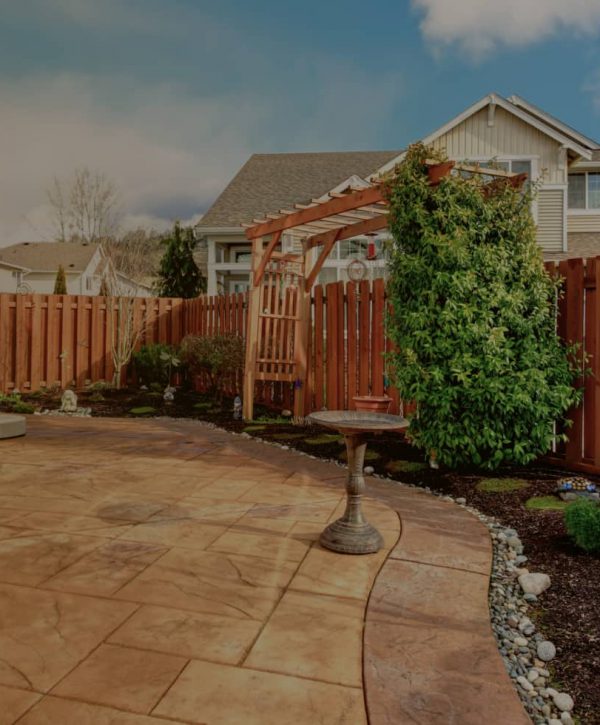 The best warranty in the business. This is our commitment to expert installation and quality; no exceptions. Our warranty covers critical items such as Post Installation, Structural Integrity & Loose Sections. Any structural issues resulting in sections of fence being loose or coming off supports is fully covered for 5 years!
Here you can find only real projects that show our capabilities for arranging your yard or house, for better protection and aesthetics.
Leave a request to install the deck&fence right now and get a free project of your garage!